Blackstone Bay, Prince William Sound Glacier Viewing Tour
Join Glacier Jetski Adventures on a Truly Unique Prince William Sound Glacier Tour
Welcome to the most exciting, hands-on adventure tour offered in Alaska! Come with Glacier Jetski Adventures on a once-in-a-lifetime Alaska glacier viewing adventure and experience the untamed beauty of Prince William Sound's Blackstone Bay. In command of your own eco-friendly SEADOO jet ski, and with an experienced guide to show you the way, you'll find yourself propelled into an indescribable world filled with towering glaciers, thundering waterfalls, and magical blue icebergs!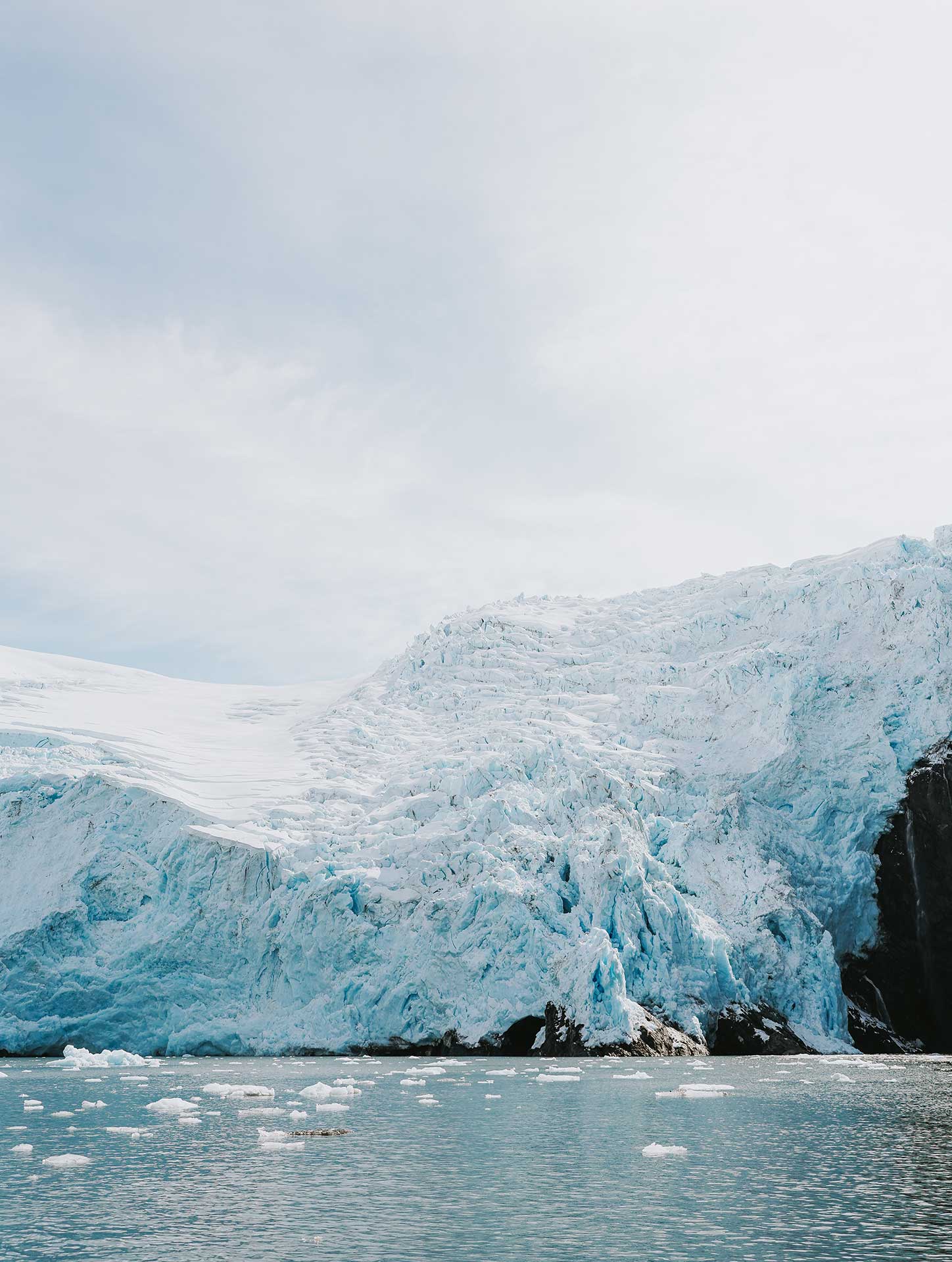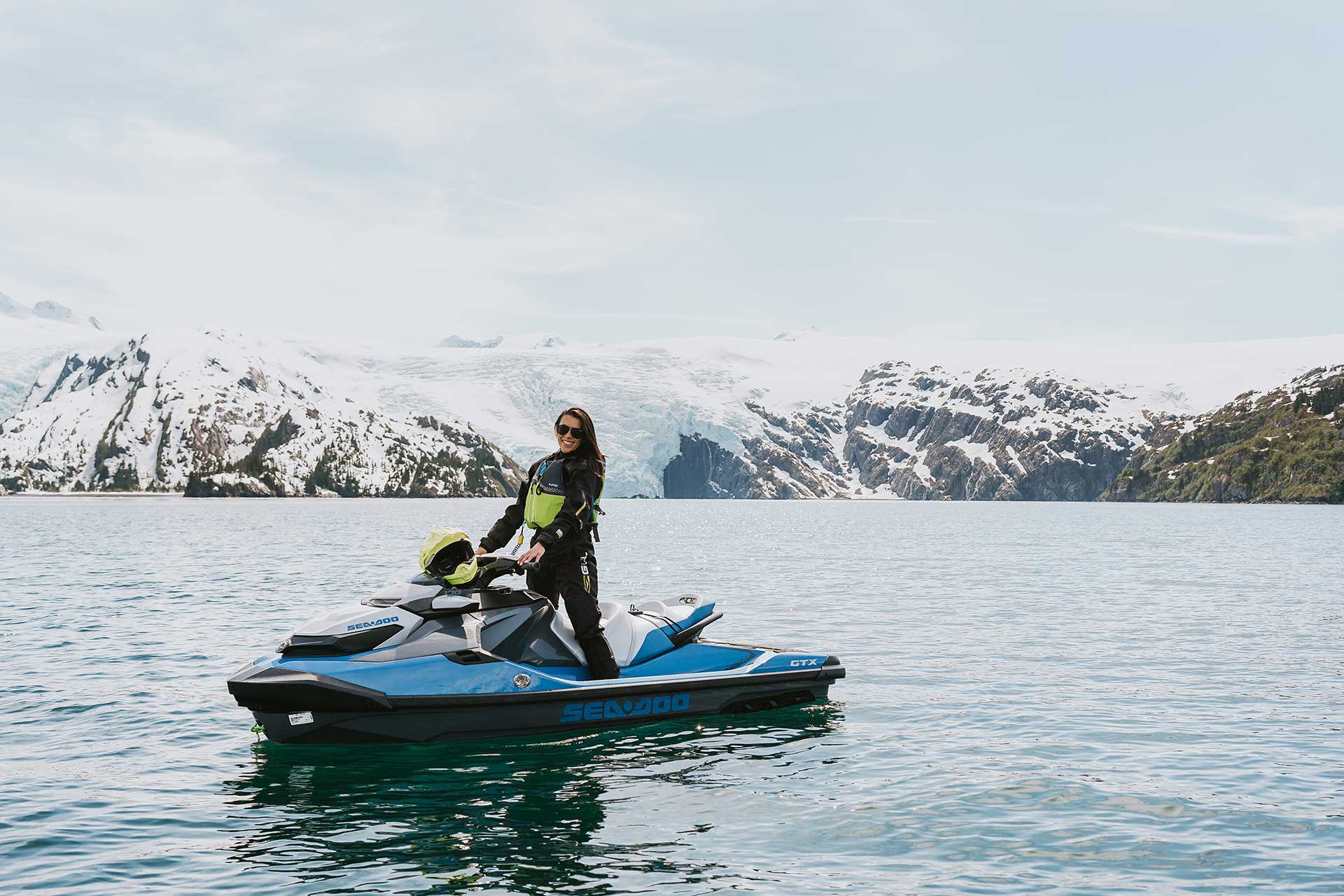 After meeting at our outpost in Whittier and gearing up in our high-quality drysuits, you'll receive instruction from our guides on the operation of your jet ski, so you'll be in control and comfortable during your adventure. With our friendly, knowledgeable guides and stable, easy-to-operate SEADOO jet skis you'll safely go right into the heart of Prince Williams Sound's Blackstone Bay with its numerous glaciers, icebergs, and waterfalls. Glacier Jetski Adventures is perfect for anyone looking to experience the excitement of riding a jet ski while viewing Alaska's awe-inspiring glaciers!
We only have limited space per launch to ensure the quality of our jet ski tours and minimize the impact on the area but this means our trips book up fast so reserve your spot today!